Get noticed above your competition!
Get noticed above your competition!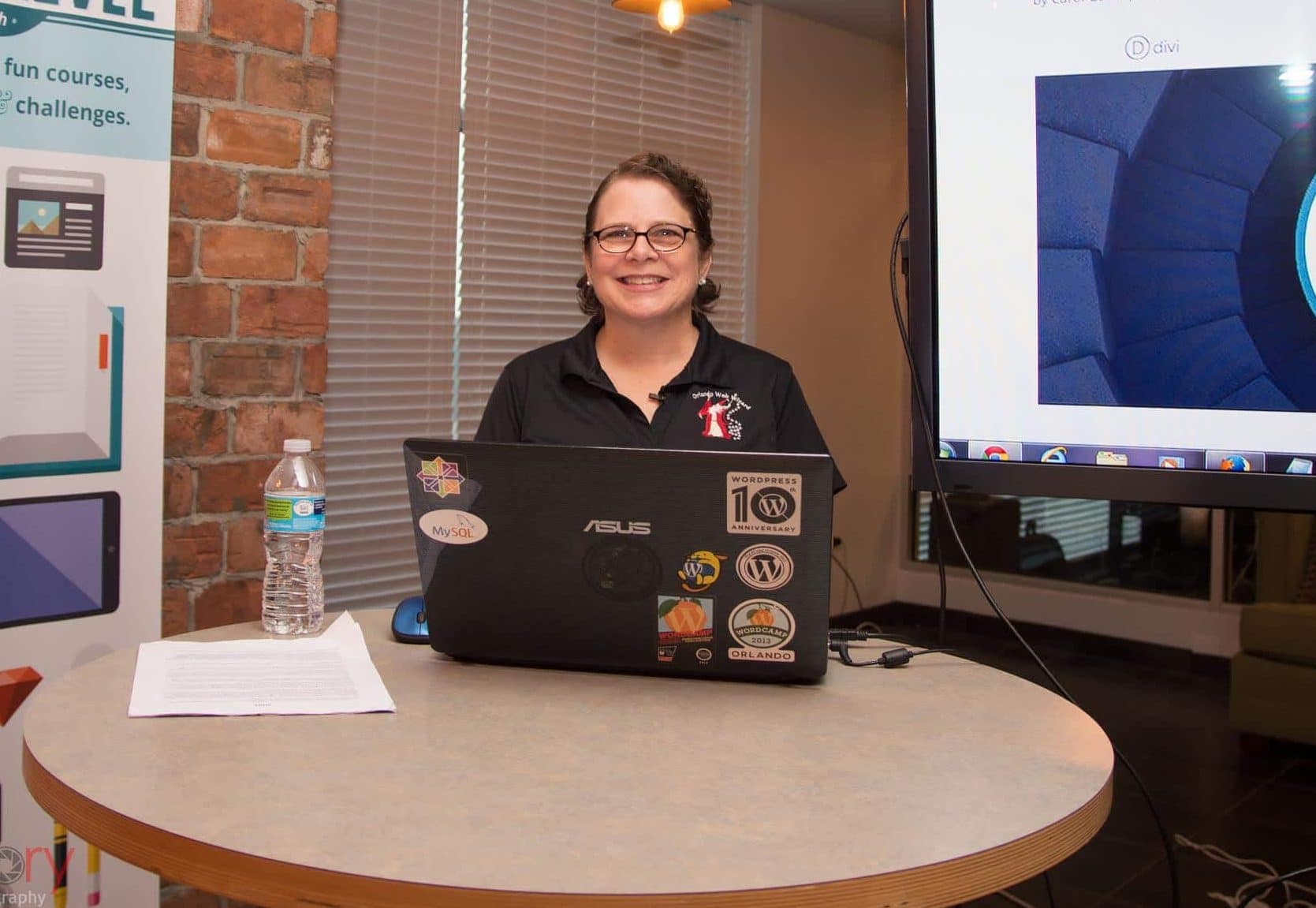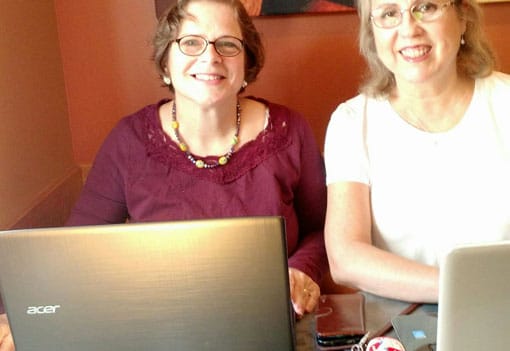 Entrepreneur, Public Speaker, WordPress Developer, Consultant, Trainer

Carol Gann and WordPress training services have been the solution I needed for my business website. They set up the platform. Then, with their training, I am able to make the changes I need to make when I need to make them. And, if I mess something up, they fix it right away. I really appreciate Carol and her team!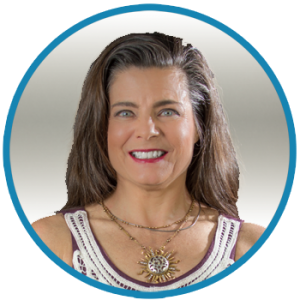 MasteryWP is simply the best way to learn WordPress. Don't worry if you are apprehensive. Carol Gann really is a WordPress Wizard. She breaks down the information into easy-to- manage units. Her patient manner and expertise eliminates confusion. With MasteryWP courses, you'll be managing your WordPress website in no time!