Get noticed above your competition!
Get noticed above your competition!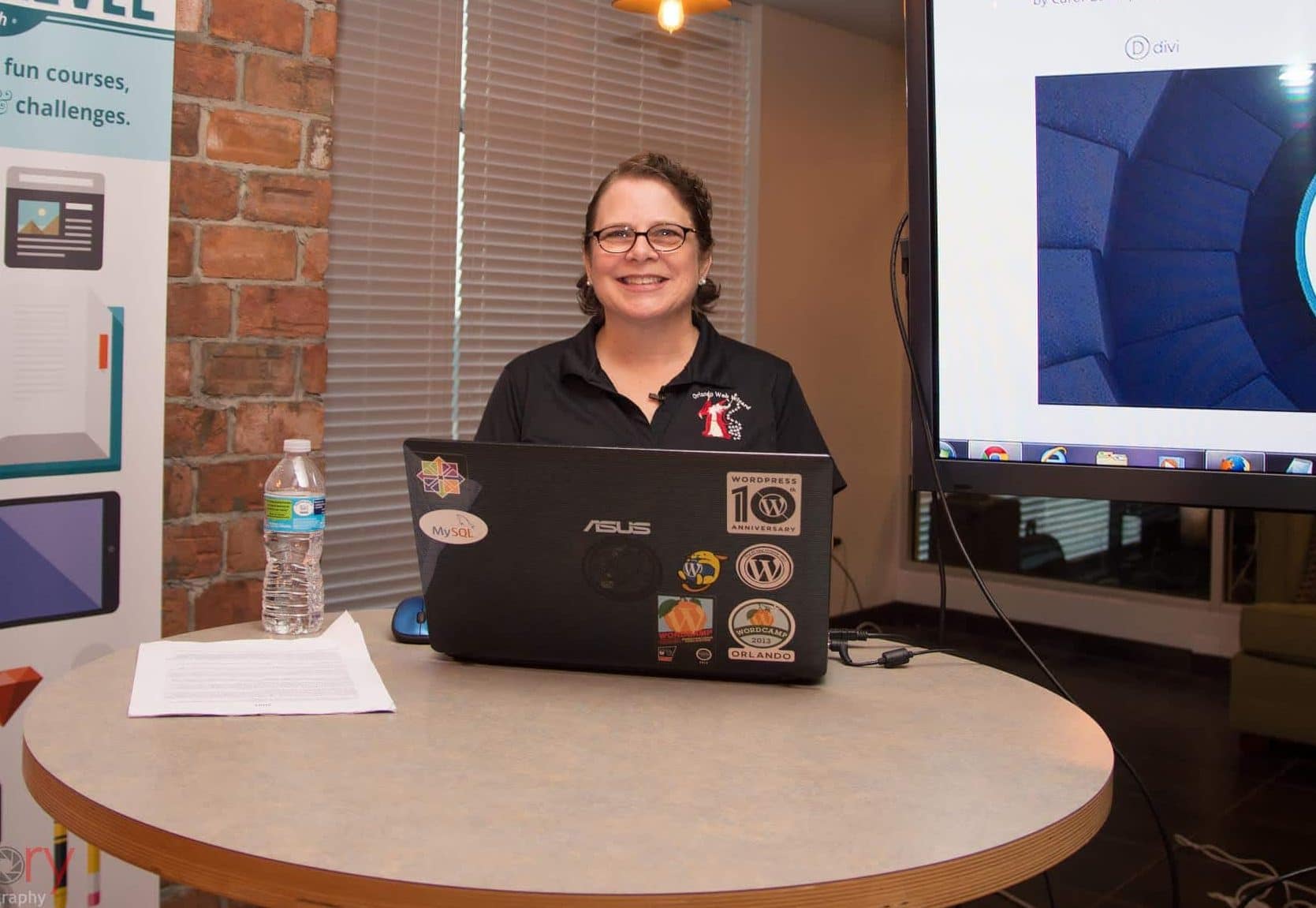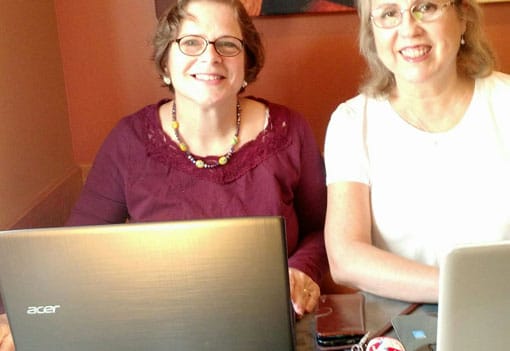 WordPress Developer, Consultant, Trainer,
Empowering Bloggers to Success with WordPress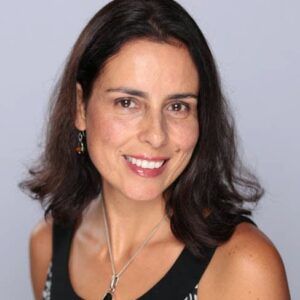 I have been Carol´s client for more than 5 years. She is there every time I need help with my website. I really appreciate her patience and dedication when I need guidance. I recommend her 100%.

Katya Galbis

Plant-based Dietitian, Veggisima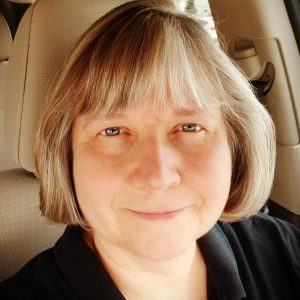 After your advice and guidance, I was able to make fantastic progress on my new site. I was certainly "stuck" until you reviewed my work and made suggestions. Thank you so much! I'm really having fun with Wordpress now!

Dee Bolemon

Blogger, Podcaster, Photographer, Writer, Traveler, Vegan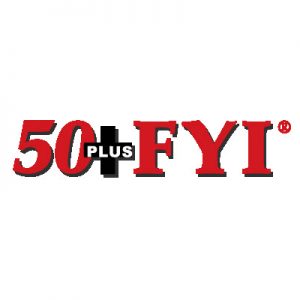 Carol truly listens to what we want to do with our website, she understands that we want to be hands-on with WordPress. Carol is easy to work with & readily available to answer questions, help with direction, present viable options when needed. She has the ability to assess your situation and the expertise to work with you to whatever degree you require. I have contracted several web designers over the years, but Carol is the first who did not constantly try to talk over my head! I love that!

Linda Cavanaugh

Executive Director, 50+Plus FYI Resource Network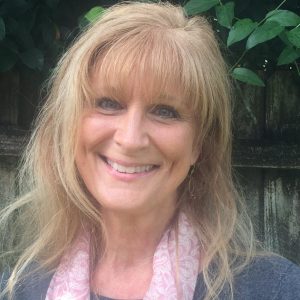 Carol Gann is amazing. In a matter of hours she listened, answered and built my website with wisdom, skill, and precision. She has tremendous depth of knowledge in her field and is poised to support rapid business growth. Thank you, Carol! You are a superstar!!

Lois Dorotiak

Founder - Greener Pastures Please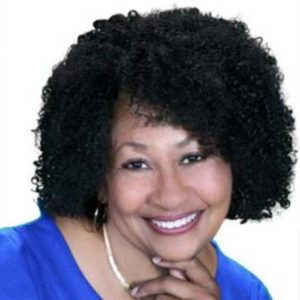 When I met Carol, I was impressed with her knowledge, she began hosting & managing my website I became impressed with her work ethic & integrity. She goes above & beyond because she genuinely wants your business to succeed & helps you build your online presence. She is an expert in WordPress & always expanding her knowledge to make sure clients have the best tools for their websites. Carol continues to be an invaluable resource for myself as I build my business. I give my highest recommendation.

Annette Gayle

Executive Director - Build a Healthier Community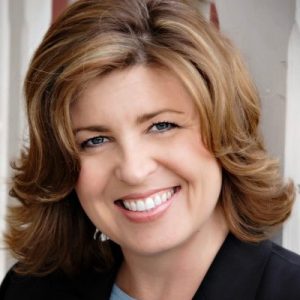 My previous designer built the site in a way that no one could update. Then it crashed and could not be resurrected. I put up a band-aid that certainly did not reflect my brand. I needed help and quickly. Carol stepped in, calmly assessed what I wanted and needed, and designed a solution that not only reinforces my brand but is a user-friendly way to update my site myself! As a WordPress illiterate, I can actually easily make changes. Carol over delivered. I highly recommend her!

Lisa Bull

Lechner & Associates, Inc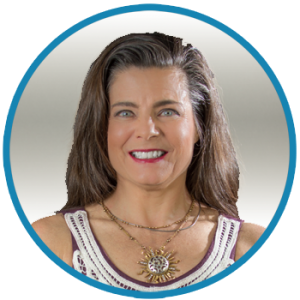 MasteryWP is simply the best way to learn WordPress. Don't worry if you are apprehensive. Carol Gann really is a WordPress Wizard. She breaks down the information into easy-to- manage units. Her patient manner and expertise eliminates confusion. With MasteryWP courses, you'll be managing your WordPress website in no time!

Jeanan Glazier

Author
Now Using Online Zoom Sessions! Contact Me For WordPress & Divi Theme Training!