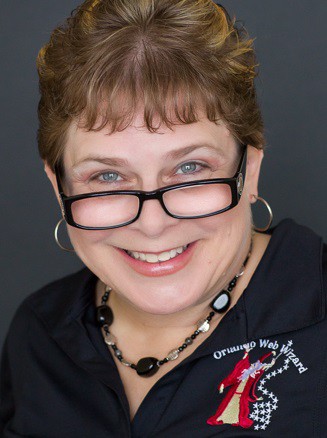 Meet Carol
Carol Gann is an accomplished businesswoman with a passion to serve people. As founder of Orlando Web Wizard, she is an expert in her field offering self-help web solutions with personalized attention. She has done extensive consulting, training, and speaking. Desiring to see others succeed, she is committed to helping clients build their businesses or present their nonprofit organizations.
She has been recognized for her remarkable journey from a traumatic head injury to recovery as a successful web designer and developer. Carol has received prestigious awards such as the 2004 All-American Success Story for Orange County Florida and the 2009-2010 Outstanding Partner in Education for Orange County Public Schools.  As a woman of faith, Carol has persevered. Get to know Carol and learn how she can help your business!"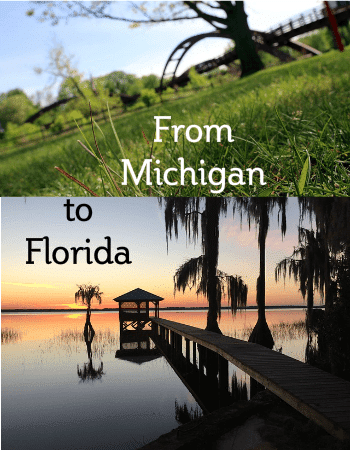 My Story: When difficulties become opportunities
I was born in Midland Michigan and grew up in the small farming community. In 1974, I moved to Florida as a high school dropout. Naturally I found it difficult to find employment during the next ten years. Realizing I could not succeed without an education, I began working on a State of Florida High School Diploma at Winter Park Tech completing it in Seminole Community College in 1984. Wanting a better life for my family, I earned a Child Development Associate Credential (CDA) in 1994 while working full time and taking care of four children. With this training, I began working with children in crisis situations through The Center for Drug Free Living and Spouse Abuse, Inc., and eventually became an Associate Director for the Center in 1995. I also helped open The Nurturing Center in the Coalition for the Homeless.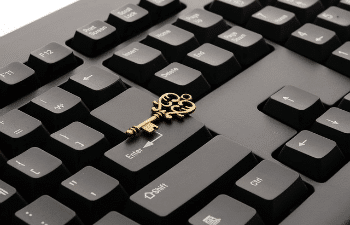 Just when things were looking up, in 1998, I was in a terrible car wreck and suffered a traumatic head injury. Unfortunately, things I could once do well no longer came easily; particularly communication. The challenge of finding new ways of functioning led me into the world of computers and a new profession. This became the turning point when a bad circumstance turned into a new opportunity!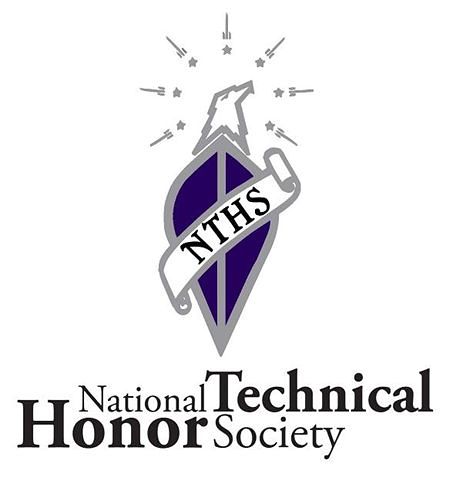 Using a computer my son built from spare parts, I discovered it to be an amazing communication tool. By researching code online, I was able to build my first website in Note Pad. When the time came for rehabilitation, I chose web design at Winter Park Tech. Under these circumstances, you can imagine what an accomplishment it was to graduate in 2001 as an National Technical Honor Society member.  Equipped with my training, I launched into a new career.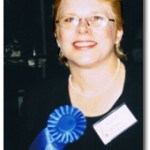 2004 All-American Success Story
My online portfolio began to grow as I worked with non-profit organizations. In recognition of this remarkable journey and the key role education had played in my success, I was honored to receive the 2004 All-American Success Story for Orange County Florida. However, my learning didn't stop there.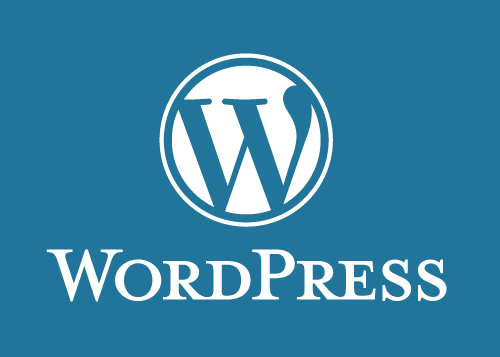 By inspecting online code and researching websites, I taught myself to do more. In 2005, I came upon a website built in WordPress—an online blog and web design tool. I practiced using WordPress's available themes and plugins. While trying to modify the core code, I realized that the WordPress architecture was a content management system. I was excited because I knew that this powerful tool would be a great help to me and my clients.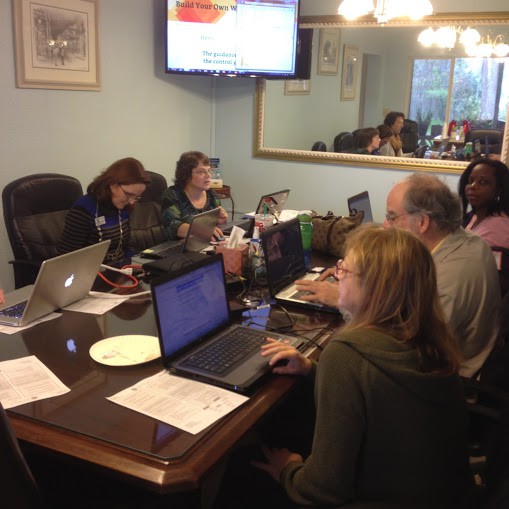 My passion has always been to help people.  I determined to serve small business owners who are the backbone of society, by using and promoting WordPress exclusively. With this tool, I was able to teach small business owners and start-ups how to edit their own websites. To that end, I created online tutorials and screen-shot videos to teach clients how to use WordPress. With this approach and good community networking, I was able to grow my client list.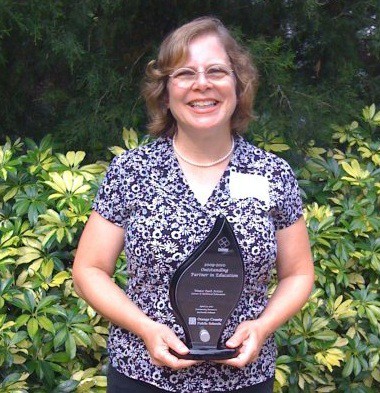 Grateful for my opportunities and wanting to see others succeed, I secured and promoted a scholarship for single mothers studying at Winter Park Tech and performed volunteer service in the community. Due to this involvement, my company was awarded the 2009-2010 Outstanding Partner in Education for Orange County Public Schools (which is typically awarded to larger corporations such as Darden and Disney World).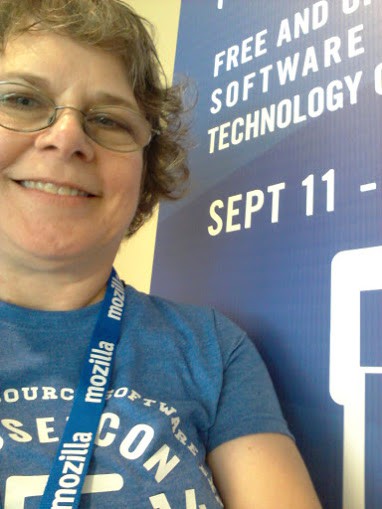 It has been an amazing journey. My expertise has increased with experience and I continue to stay current on best practices for online presence: websites, SEO, and social networking. I am grateful that my business has grown over the years allowing me to give back by practicing a philosophy of an open-source community which is the free sharing of information. Through all of my experiences, I owe my strength, endurance, and blessings to my deep faith in God and a husband who loves me. I wish you all the best in your journey to success!